Hi,
You want some Vagrant but you are using Windows , no problem ☺ please find below how to start quickly Vagrant under Windows:
I. Installation:
You have to install the following tools before start playing with vagrant
VirtualBox (Default Vagrant provider)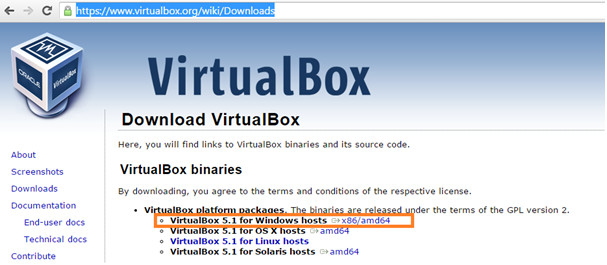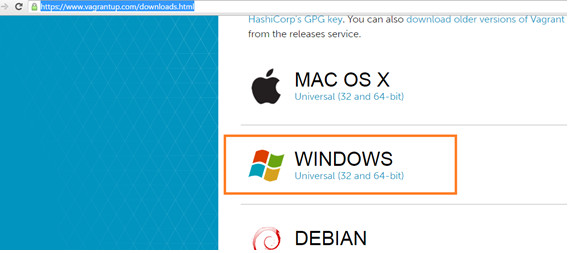 Cmder : Provide an easy way for ssh than putty ♥
II. Initialization
Is vagrant well installed ?

Init the work directory
Run the following command to create your work directory
Then go into your 'vagranttest' dir and tape

You should see something like this as output

The previous command will create the 'Vagrantfile' the main configuration vagrant file, if you try to open it you will find something like this:

The property "config.vm.box" specify the box to use for the current vagrant project, on this example we use the latest version of Ubuntu (Ubuntu Xenial64)
Please find all available boxes here
III. Start the game!
Now, since we have the main recipe ingredients let's start cooking ☺
Start virtualbox by double clicking it

Start the vagrant project with 'vagrant up'
The previous command will download the box and start it, now if you get a look on the virtualbox, it will appear like this :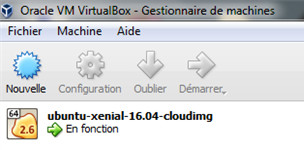 You can remark that the vm is up and running
Connect to the vagrant box
Use 'vagrant ssh' to connect to your vagrant box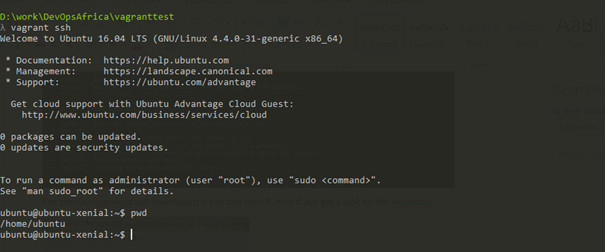 You can change the root password by taping 'sudo passwd root'

Enjoy!